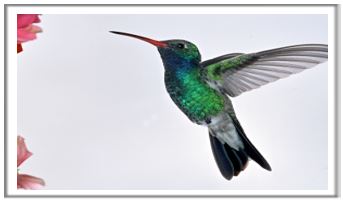 FREE FIRST SESSION 11th Sept at 7:30pm
FREE FIRST SESSION
11th Sept at 7:30pm
Hummingbird Coaching is starting up an informal, fun, mid-week singing group at St John's Church Buglawton to take place every two weeks on a Tuesday evening, from 7:30-8:30pm. It's not like a conventional choir – the aim is to simply come together with others, sing for fun and health, and to sing your favourite songs.
Our first get together would be free, from 7:30 to 8:15pm on Tuesday 11th September, to get to know each other, chat about song ideas and to see if people want to sing in parts like a choir does, for example.
If you would like to come along then please contact
KVC & Hummingbird Coaching, on 07540 283796
I hope to see you!
For the joy of singing and the health benefits it brings
The Kingdom of Heaven is within you – let it be unleashed
Tracey Taylor
Hummingbird Coaching.
Website: tracetaylor.eu/hummingbird-coaching /
facebook.com/HummingbirdVocalCoaching